Business Allies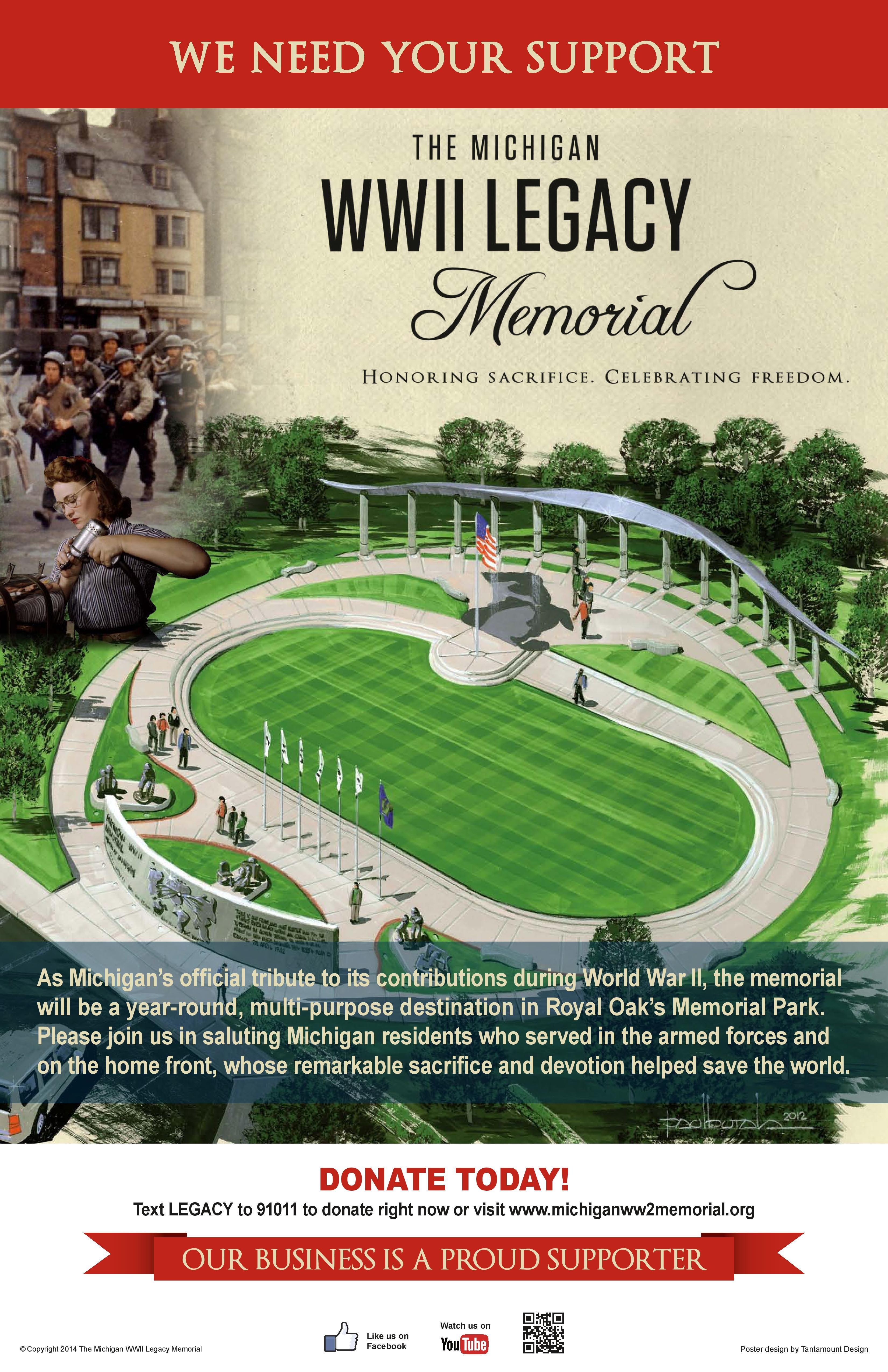 The Michigan WWII Legacy Memorial gratefully acknowledges the following organizations that have joined our Business Allies Campaign by displaying our Business Allies Campaign poster (displayed to the right) and making a generous donation.
During WWII, the entire community unified to support the war effort. In that spirit, our Business Allies Campaign Members join us once again to support the war memorial effort.
Their support and the awareness they build will help ensure that this memorial becomes a reality just as the Arsenal of Democracy, right here in Michigan, helped ensure victory in WWII.
Click here for more information on the Business Allies Campaign.
Business Allies Campaign members who are also sponsors of the memorial are indicated with a bronze star. Click here for a complete list of our sponsors.
Abbott's Coin, Birmingham
American Cycle & Fitness-The Trek Bicycle Store of Royal Oak
Burroughs Corporation, Plymouth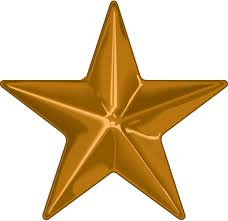 Carl's Golfland, Bloomfield Hills
Defense Corridor Center for Collaboration and Synergy (DC3S)
Express Alterations, Royal Oak
Glen Wing Power Tools, Birmingham
J C Upholstery, Redford
Masco Corporation, Taylor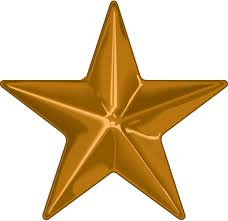 Moiseev/Gordon Associates, Royal Oak
Moosejaw, Birmingham
Moosewhooski, Clawson
Pasquale's Restaurant, Royal Oak