The Victory Gala 2016
Thank you to everyone who joined us for The Victory Gala on Thursday, October 13 at the Royal Oak Farmers Market.
Click on the logo to the left, courtesy of Dan Lunga and Social Smarties Media, to see a video highlight reel.
If you were unable to attend, but would like to make a donation, please click here.
If you are interested in volunteering with The Michigan WWII Legacy Memorial, please click here.

Thanks to everyone who helped make the evening a success: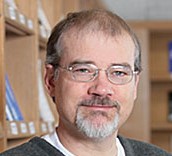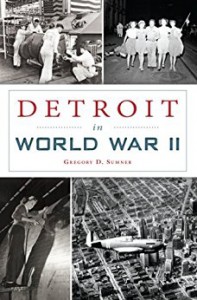 Our featured speaker was Professor Gregory Sumner, JD, PhD, author of Detroit in World War II. Dr. Sumner is co-chair of the History department at the University of Detroit Mercy. He told the story of wartime sacrifices, contributions and everyday life in the Motor City during WWII. We enjoyed learning what our great state did to earn the title The Arsenal of Democracy.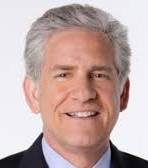 The Master of Ceremonies for the evening was Guy Gordon, WDIV Local 4 Reporter/Anchor.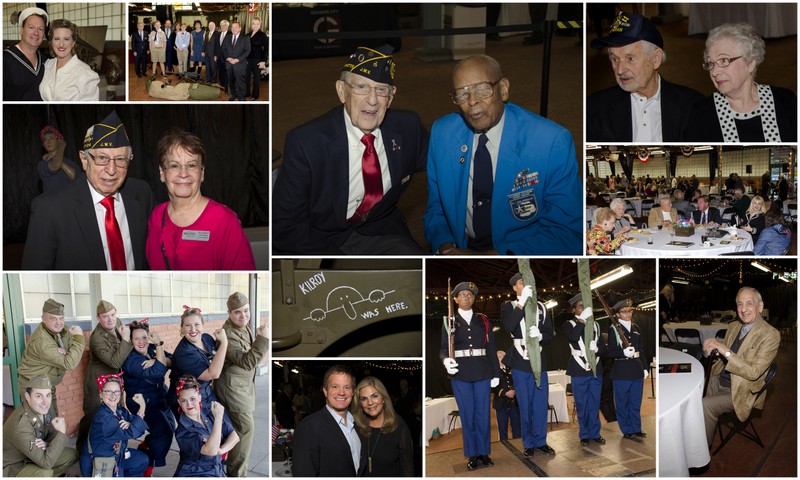 The event included a strolling dinner, silent auction, live auction with DuMouchelles auctioneer Nanette Poole and music by Ron Kischuk & The Masters of Music Big Band Quintet playing WWII era big band favorites. WWII veterans Lt. Col. Alexander Jefferson, Tuskegee Airman and Fireman First Class Arthur Fishman, US Army and US Navy, were also recognized as the first two recipients of The Victory Award.
Click here to see pictures of the event.
For more details, click here to see the complete program for the event.
Special thanks to Richard Wilson and WROK for producing the special broadcast of this event.
We welcome anyone who attended to let us know what they thought by clicking here to complete our survey. Also feel free to contact Debi Hollis by clicking here or 888 387 4157 if you want to share something not covered in our survey.
We thank our sponsors:
Three Star:
Brio Tuscan Grill
Hollywood Markets
One Star:
Absopure
Anonymous
Emagine Entertainment
International Minute Press
General Dynamics
Jewish War Veterans
KLA Laboratories
Mezza Mediterranean Grille
UAW-Ford
Enlisted:
Anonymous
Anonymous
Atwater Brewery
C&N Party Rental
Doors and Drawers
Fox & Hounds Pastry Den
Gayle's Chocolates
The Golling Automotive Group
Grand Traverse Pie Company
Imperial Beverage
Kroger
Lilly's Seafood
Mazur Market Management
Ro-Bear Culinary
Rocky Mountain Chocolate Factory
Sidecar Slider Bar
The Townsend Hotel
Westborn Market
Wolverine Custom Golf
Starbucks
The Townsend Hotel